Posted by Superhairpieces on Nov 11, 2021
Whether you've zeroed in on your first non-surgical hair replacement system or are looking to order your regular go-to men's toupee, it's always an annoyance when you find that your desired model and color/grey combination is not available or out of stock.
All is not lost, though. There are many options for you to choose from so you don't end up leaving Superhairpieces empty-handed or at the very least, won't have to wait too long to get your next hair system.
Check for a different hair color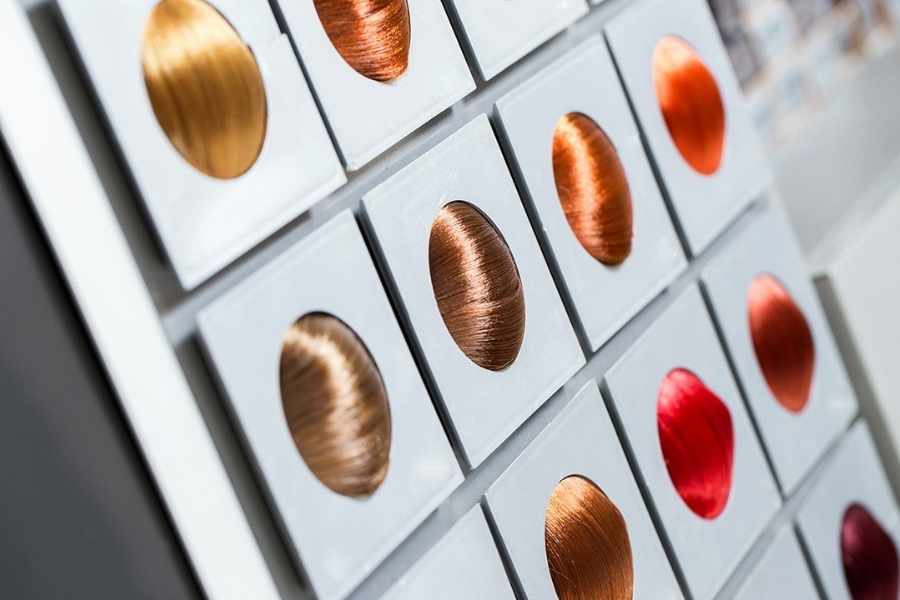 Just because your hair system is not available in a certain color, it doesn't mean you won't be able to purchase your next hairpiece. Let's say your preferred hair unit is the M101 thin skin hair system — which we will use as an example for the rest of this post — and you usually get it in the color #4 with a grey hair percentage of 5%. However, the color #4 is not available at the moment as it is out of stock.
Why not look for another color that is similar? Perhaps the M101 is available in the color #5 with the same grey hair percentage of 5%. It will be a slight change from your usual hair color, but for the most part, it will look pretty much the same if installed the same way you usually do.
Men's Hair System Hair Color Chart
Change your grey hair percentage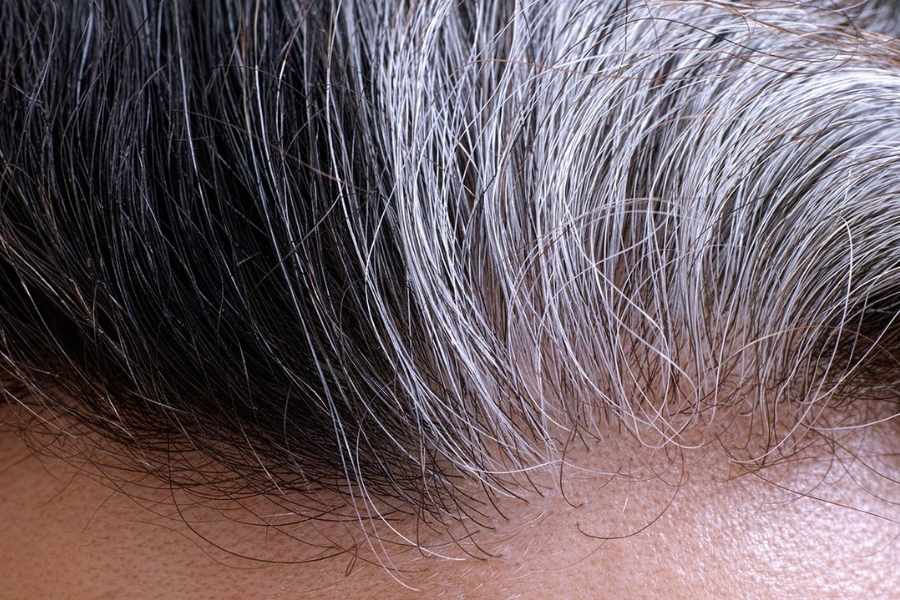 Alternatively, you can check to see if your hair system is available in another grey hair percentage. For example, if you usually get the M101 with the #11B natural black color and 70% grey hair percentage but find that it's sold out, you can opt for a slightly lower or higher grey hair percentage instead if it's available.
Just like with choosing a different hair color, it will be a subtle yet not a major and noticeable change if you increase or decrease your grey hair percentage by 5 or 10%. You may even find that you prefer the new percentage!
Browse for similar hair systems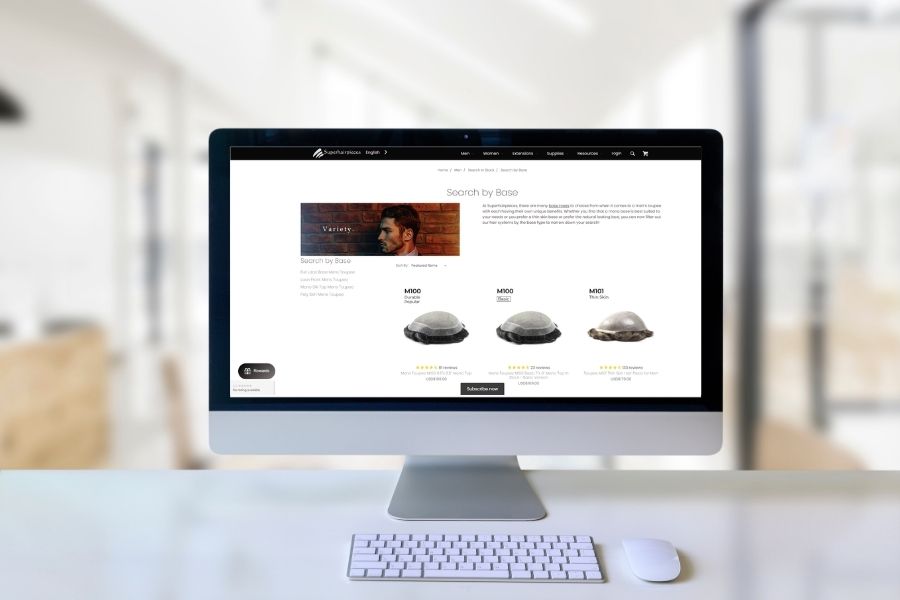 Another option is looking for a similar hair system. You can do this by browsing through our selection of men's toupees and in particular, searching by the base material. The M101 is a thin skin poly system which is known for being the most durable skin base model at Superhairpieces.
Instead, you can go for the M101 Basic or a different thin skin hair system such as HD111, M111, M161 or M158. They won't all have the same qualities as far as durability and natural looks go for example, but if you prefer poly hair systems, it's worth trying out new models. You might even prefer your new and temporary hair system over your regular one but if that's not the case, at least you have something to wear until your stock model or custom unit is available again which leads to our next point.
Visit our inventory system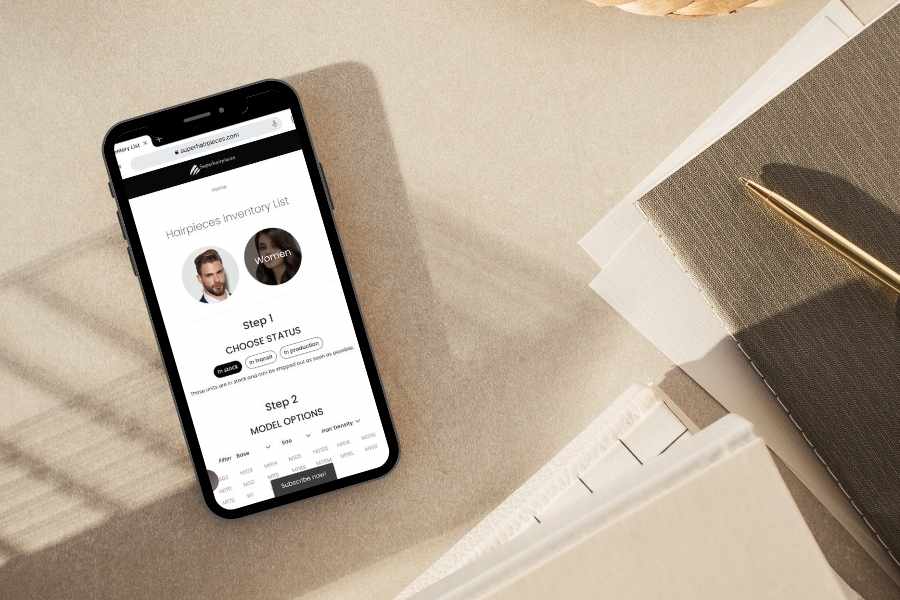 Superhairpieces recently introduced a one-of-its-kind inventory system. Using this page, you will not only be able to find the exact hair systems you want, but also check whether they're available, in transit to our North America warehouses or currently in production at our factory.
Sticking with the M101 example, all you have to do is choose "in stock" before selecting M101 to see which colors and grey percentages are currently available to order. If your color and grey percentage isn't available, you can check to see if it's in transit or in production. The best part is you can add it to your cart even if it's in transit or in production as you'll receive an estimate of when it will be delivered. While it's on the way, you can order a similar hair system that is in-stock to use in the meantime.
An added benefit of the inventory page is you can use it to look for similar models, colors and grey percentages by using the filters. That means in addition to checking the current status of your hair system, you can also use the Inventory page for the previous three points as well when it comes to finding an alternate model.
Place a pre-order
If your model combination is currently not in production at all, you can place a pre-order. You can do this by visiting the M101 product page and placing an order for your preferred color and grey hair percentage combination. Wait times vary, but a good estimate of your waiting time should be around five months though it can take a shorter amount of time as well.
Keep in mind that this is different from a customized in-stock pre-order where for example, you can place an order for an M101 hair system with a color or grey percentage combination which we don't usually offer.
Reach out to Superhairpieces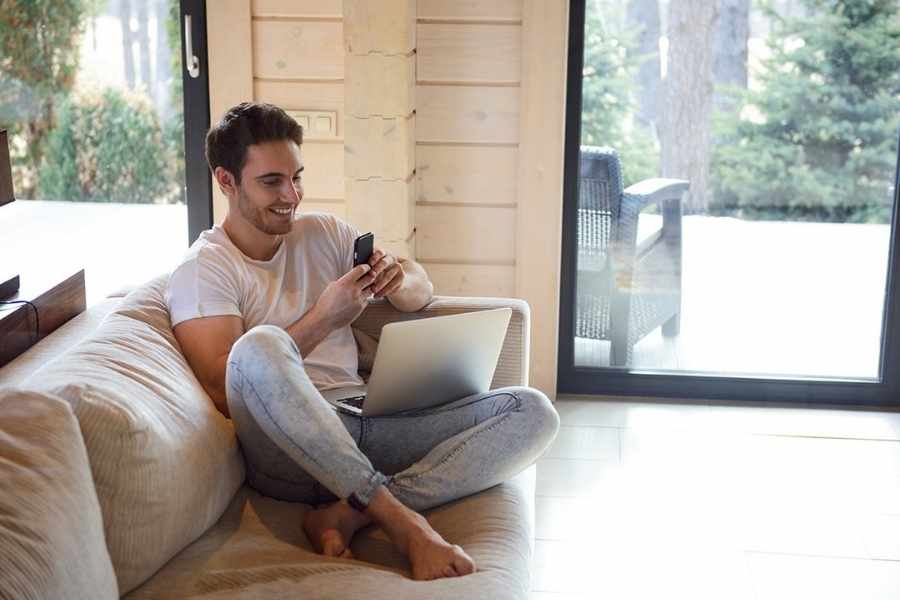 Finally, if you find that none of the above options work for you or you simply require assistance in choosing an alternate hair system, you can always contact our customer support team who are always ready to help! We will let you know what other options are available or recommend a similar hair system to purchase while you await your desired system.
You can contact us through a number of ways including our various social media platforms, calling us on 1-866-814-7879, or chatting with a live customer support representative on our website.