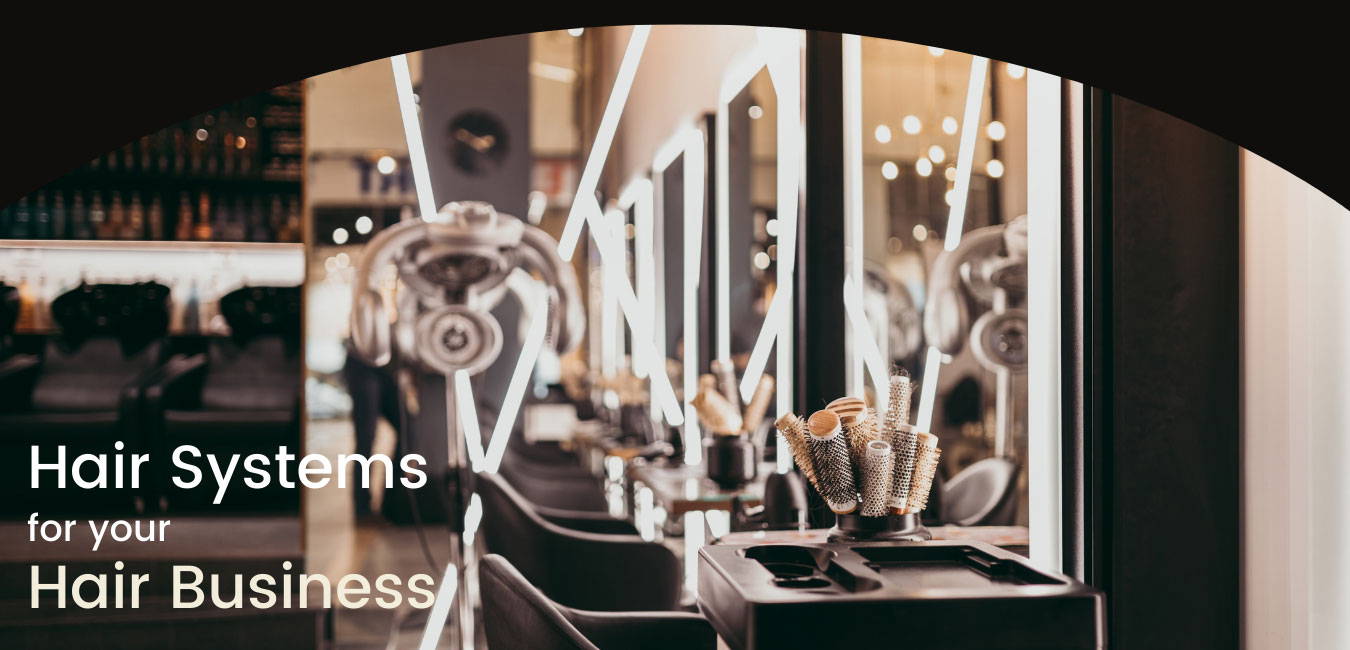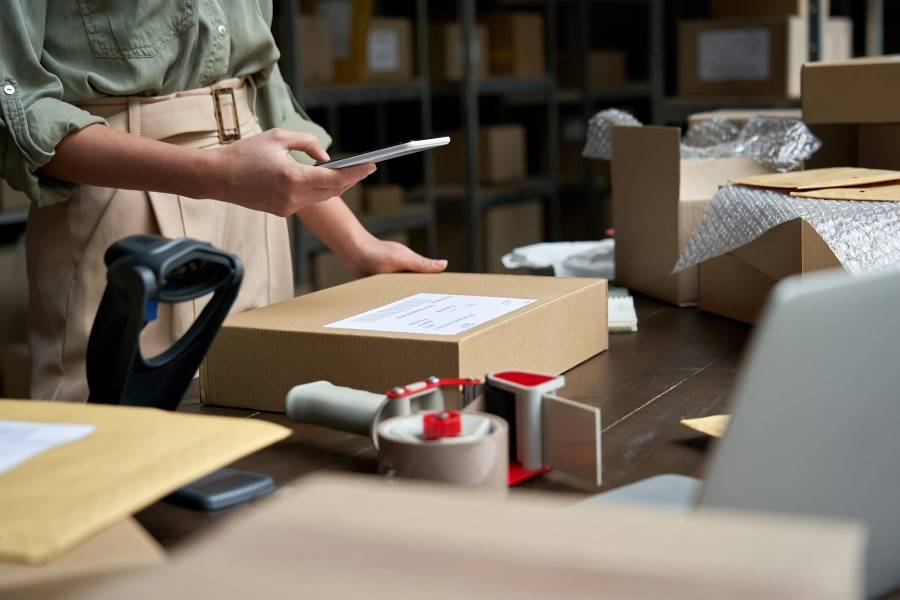 Fully recovered production capacity
Our production capacity is at 120% and we expect it to increase even more as we continue to recover from the pandemic. Avoid the long wait times from other suppliers.
Easy-to-use Inventory system
Find the exact hair systems you need and check whether they are in stock, in transit to our warehouses, or currently in production at our factory. Learn more
Customized Stock — 2 month for the basic version, 3 months for the lace-based hair systems, and 2-3 months for the skin-based hair systems. *A few models (e.g. M107) require more time to finish.
Custom Orders — Average waiting time is around 4 months.
With warehouses in Ontario and Florida, we are able to provide fast shipping within 24 hours for any in-stock hair system throughout North America!
We don't play with the illusion of discounts because we know we have the best prices.
With in-house manufacturing in our own factory, we have no need for any middleman or markup in prices.
You can compare our prices with other major hair system suppliers.
French lace Light-medium Density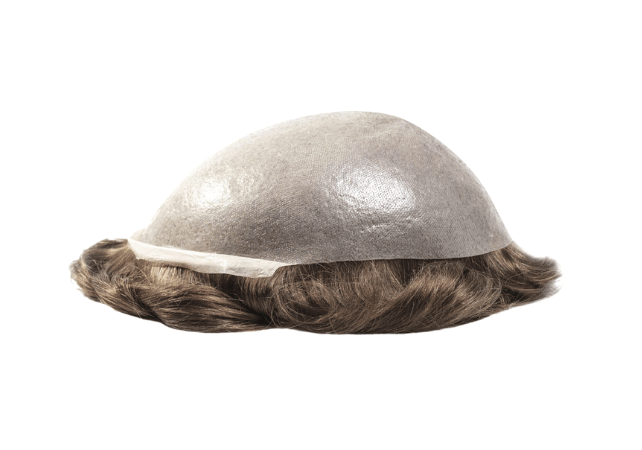 Superskin -- $239 (after $30 discount)

0.15mm All Poly Skin in Medium Thickness
$319 (on sale)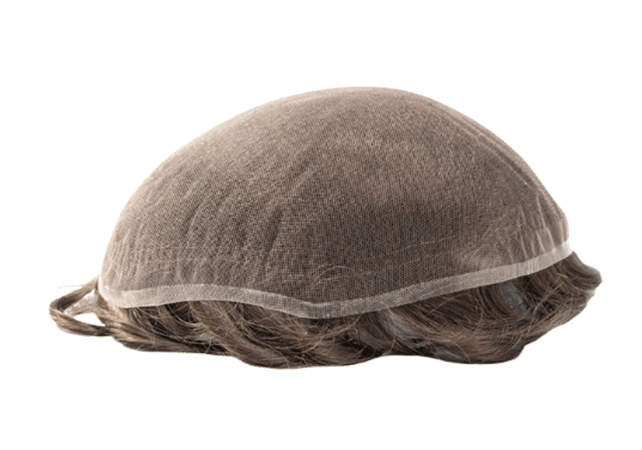 Champion Remy $339 (after $30 discount)

Full French Lace(N-French) $319 (on sale)

Checkout our partners' reviews