Everything you need to know about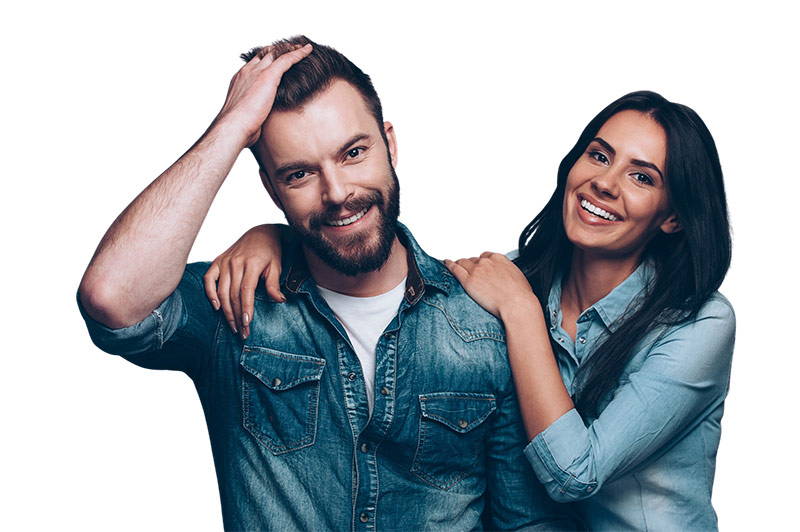 Whether you're about to start your hair journey for the first time or
you've purchased your first few men's toupees, the world of hair
systems can be daunting as there is so much to learn. That is
why we have provided the following resources to help you
navigate through your hair system journey.
Ready to start your hair system journey?
Book your consultation today!