Posted by Superhairpieces on Sep 20, 2021
Are you looking to experiment with new wig hair colors and want to know if blondes really have more fun? Need hair color ideas? Or do you just want to know about the various hair color trends that are out there and expected to gain popularity?
Whatever your reasons are, with Superhairpieces, you will find the best hair colors for your wigs, hair toppers and extensions with just three months remaining until the new year.
Black Hair Color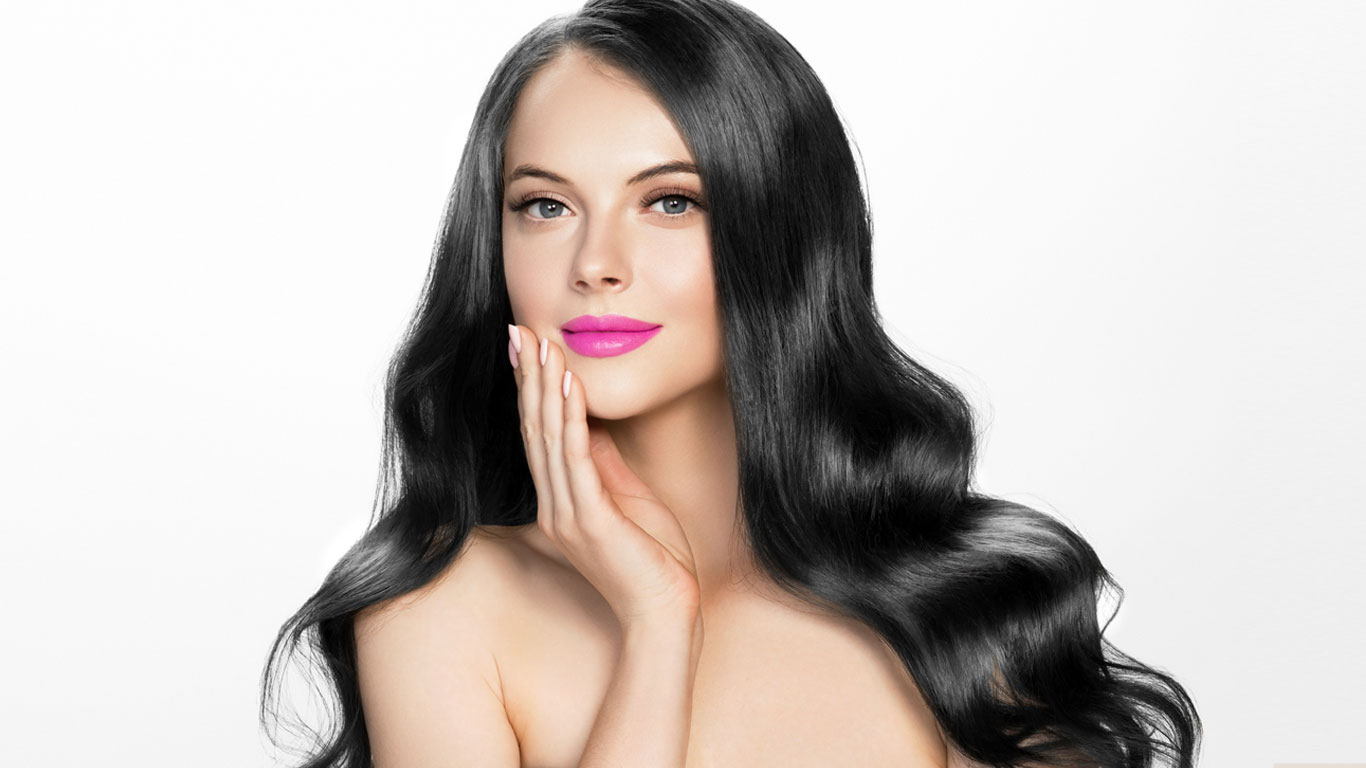 1. Jet black
It's hard to go wrong with black and jet black is always a popular choice when it comes to hair colors. This dark shade of black has cool tones and provides a nice shine for your wig, human hair topper or hair extensions due to the reflection of light — not to mention it's chic and always trendy so a jet black wig will always be a great purchase!
2. Off black
If you prefer a black hair color, but prefer something lighter than jet black, off black is exactly what you're looking for. While jet black is considered the darkest shade of black, off black is a less intense version which is more dark gray than black. Off black hair toppers will definitely look good going into 2022!
Brown Hair Color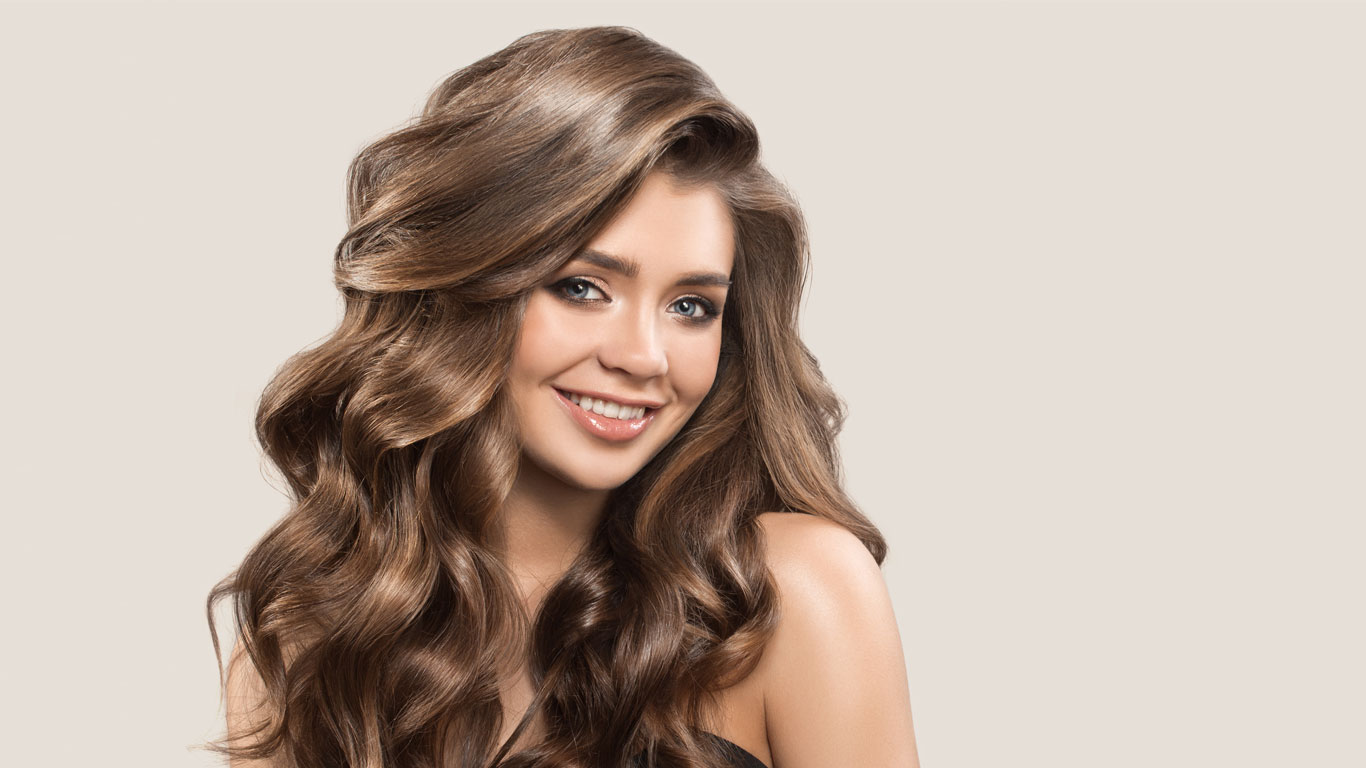 3. Dark brown
With brown being the second-most common hair color in the world, it's no surprise there are quite a few variations of the color. As far as hair colors go, however, it's hard to go wrong with a traditional dark brown which will never go out of style. Dark brown hair toppers especially are a popular option.
4. Chestnut brown
Chestnut brown is one of the more unique hair colors and is a perfect fit for those who have green or brown eye colors. Additionally, it also fits most skin tones as well, making it a very versatile hair color option.
5. Light brown
It doesn't hurt to keep going with a light brown hair color which has a natural look overall. Although it's not an exotic shade of brown by any means, it can work with both warm and cool skin tones making it a popular option for many. Additionally, it's a great base if you want to add blonde highlights to a light brown wig for example.
6. Golden brown
Everybody loves gold and the same goes for it as a hair color! If you have a deeper or olive skin tone, golden brown hair toppers or wigs will look great on you.
7. Sunset brown
If you want a twist on your brown hair color, sunset brown should be your next pick. This warm shade of brown with golden overtones is especially ideal for those who want brown hair extensions with a blonde feel.
Blonde Hair Color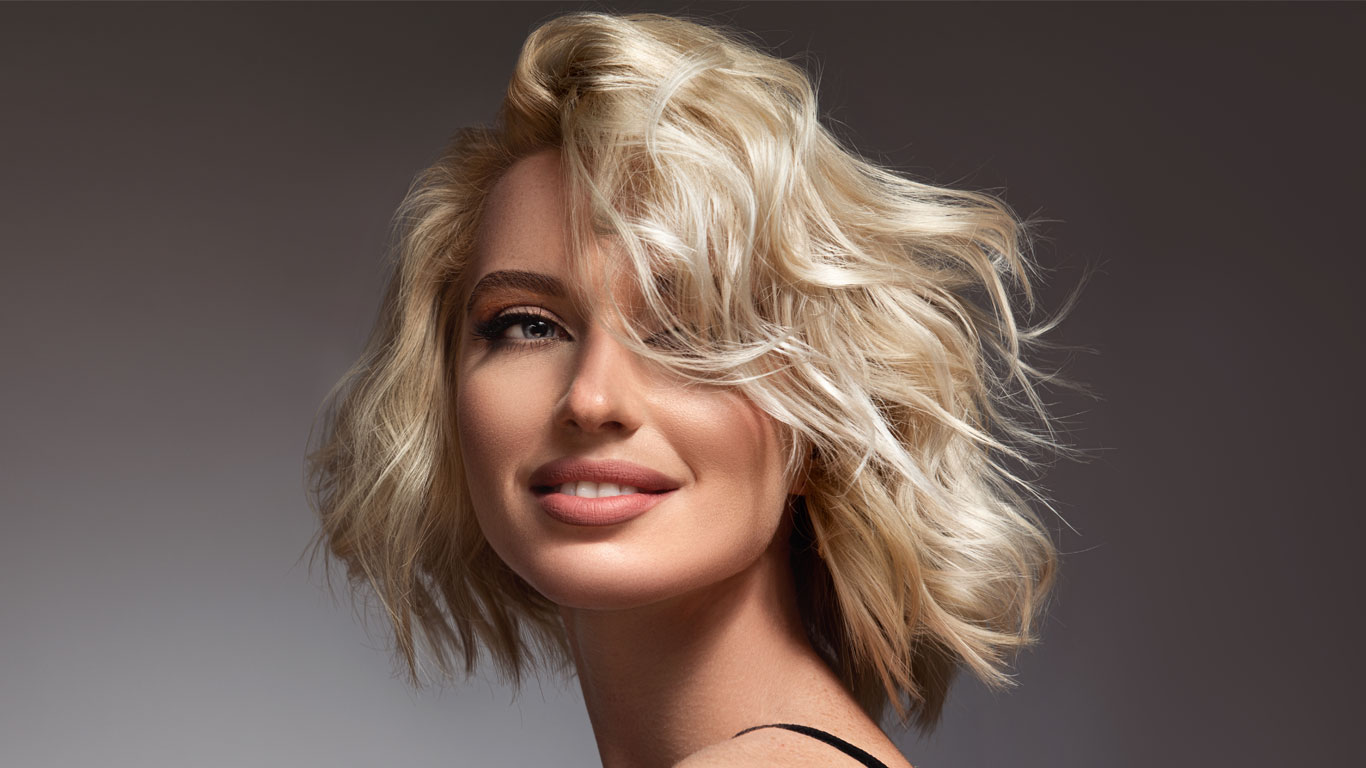 8. Ash blonde
For a creamy blonde look, look no further than the ash blonde hair color. This hair color will always remain in-demand as it compliments many skin tones thanks in part to its warm as well as cool reflects. Ash blonde wigs, in particular, are a very popular option.
9. Light ash blonde
As the name implies, this is a lighter shade of the ash blonde hair color which certainly stands out more than the regular ash blonde. However, while it is more blonde, it still maintains some dark, ashy highlights to provide a memorable look for those who have a lighter complexion.
10. Ginger blonde
Ginger blonde wigs are great for women who want to maintain a blonde look while having warm tones of ginger that a natural redhead has.
11. Champagne blonde
Want to add some fun to your blonde hair? Try out the champagne blonde hair color! With shades of pink and warm as well as cool tones, it's a unique color that can look good on virtually any skin tone.
12. Light honey blonde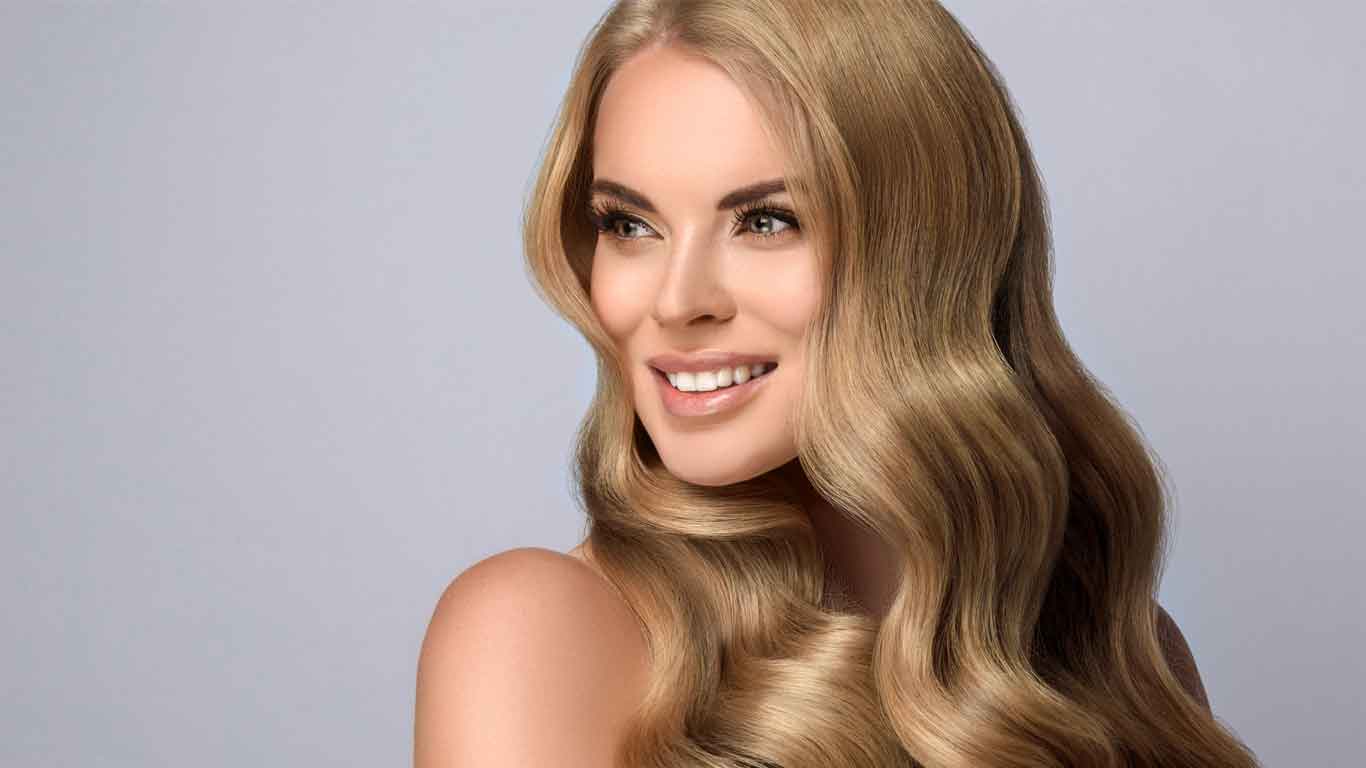 For a fun but not drastic change from blonde, you can try out the light honey blonde. The warm shade of honey adds a glamorous look to your hair and is particularly ideal for those with brown or black eye colors. Light honey blonde hair toppers could be very popular in 2022.
13. Rose gold
Rose gold is a great hair color option for women who want a mix of reddish pink on golden blonde hair. This shade is suited to those who have dark eyes and a yellow-based skin tone and provides a majestic look along the way.
14. Platinum blonde
For a cool and ashy twist on your blonde hair that will stand out to everyone comes the platinum blonde hair color. This shade of blonde is suited for skin with cooler pink or red undertones.
Conclusion
Not all hair colors will suit you as various factors such as skin tone and age play a big factor. Luckily for you, Superhairpieces has a guide to help you pick the right color!
How to choose a color for your wig.
You can also check out our women's hair color chart for and hair extensions color chart.
-----------------------
If you are interested in learning more about types of hair extensions, contact one of our Superhairpieces consultants today at 1-866-814-7879 or email us at sales@superhairpieces.com to set up your virtual appointment.
Be sure to subscribe to our email list to ensure you get all the product information you need.
Need further information? Browse through our website at superhairpieces.com (US & International) or superhairpieces.ca (CAN)
Don't forget tag us at @Superhairpieces and #Superhairpieces on your social media channels to get a shoutout!