Posted by Superhairpieces on Oct 25, 2021
With so many hair system suppliers to choose from, you may be wondering which one is the best not only in terms of affordability, but reputation and quality as well. While there are many websites which flaunt their discount codes and sales just about every week, you will find no better prices for premium quality 100% human hair replacement systems for men than at Superhairpieces.
Superhairpieces offers the best hair system prices
From the start, Superhairpieces has always strived to deliver hairpieces of exceptional quality at the best and most affordable prices. We continue to do that today — all without playing with the illusions of discounts.
All you have to do is compare one of our medium hair density skin base systems or light-medium hair density French lace systems with the equivalent model from our competitors.
French lace Light-medium Density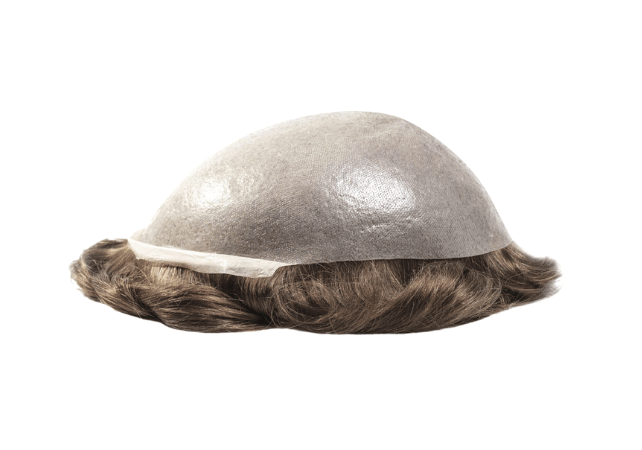 Superskin -- $239 (after $30 discount)

0.15mm All Poly Skin in Medium Thickness
$319 (on sale)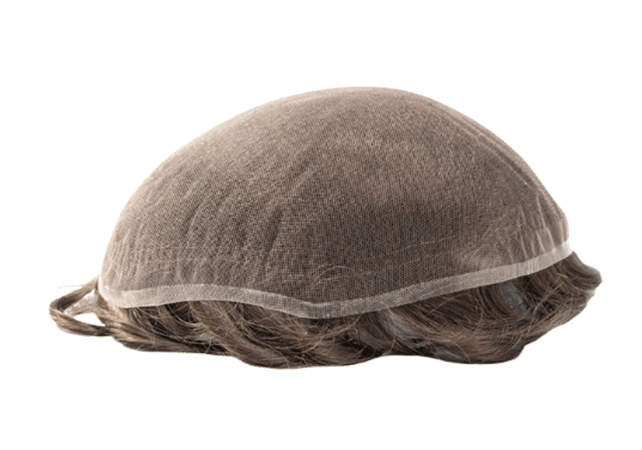 Champion Remy $339 (after $30 discount)

Full French Lace(N-French) $319 (on sale)

As you can see, even without a sale or any discount codes being offered or applied, our systems are still the most affordable option. While there might be some exceptions depending on the particular type of system, we are confident that as a whole, our prices are much more affordable than our competition.
How does Superhairpieces offer low prices?
Of course, it's natural to have reservations as to why our hair systems are cheaper than other suppliers. Surely, we are compromising on quality if we are able to offer our low prices? Far from the truth. Superhairpieces has in-house manufacturing in our Qingdao factory with all our hair systems sent directly to our Florida, USA and Mississauga, Ontario, Canada warehouses.
As a result, there is no middleman involved in the process of getting our hair systems to our retail clients. This also means there is no need to markup our prices either. Most importantly, this means our prices are already low compared to our competitors. There is no need for us to offer discount codes or sales every week as you're saving with Superhairpieces already!
Check out our genuine reviews
Need further proof of the quality of our hair systems? Just check out some reviews from our happy and satisfied customers. We pride ourselves on having only genuine, real reviews from our customers and this is evident from the fact that unlike other websites, we don't delete negative reviews or any that aren't five stars.
In addition, only verified buyers that have actually purchased our hair replacement systems are able to review. So you don't need to worry about any fake reviews — what you see is what you get.
Get your hair systems quicker from Superhairpieces
There's no denying that the pandemic affected the production of hair system suppliers just about everywhere. And while Superhairpieces still currently boasts plenty of in-stock thin skin hair systems as well as French lace hair systems such as our M105 and HD105 units, we are also able to fulfill pre-orders and custom orders much quicker than our competitors.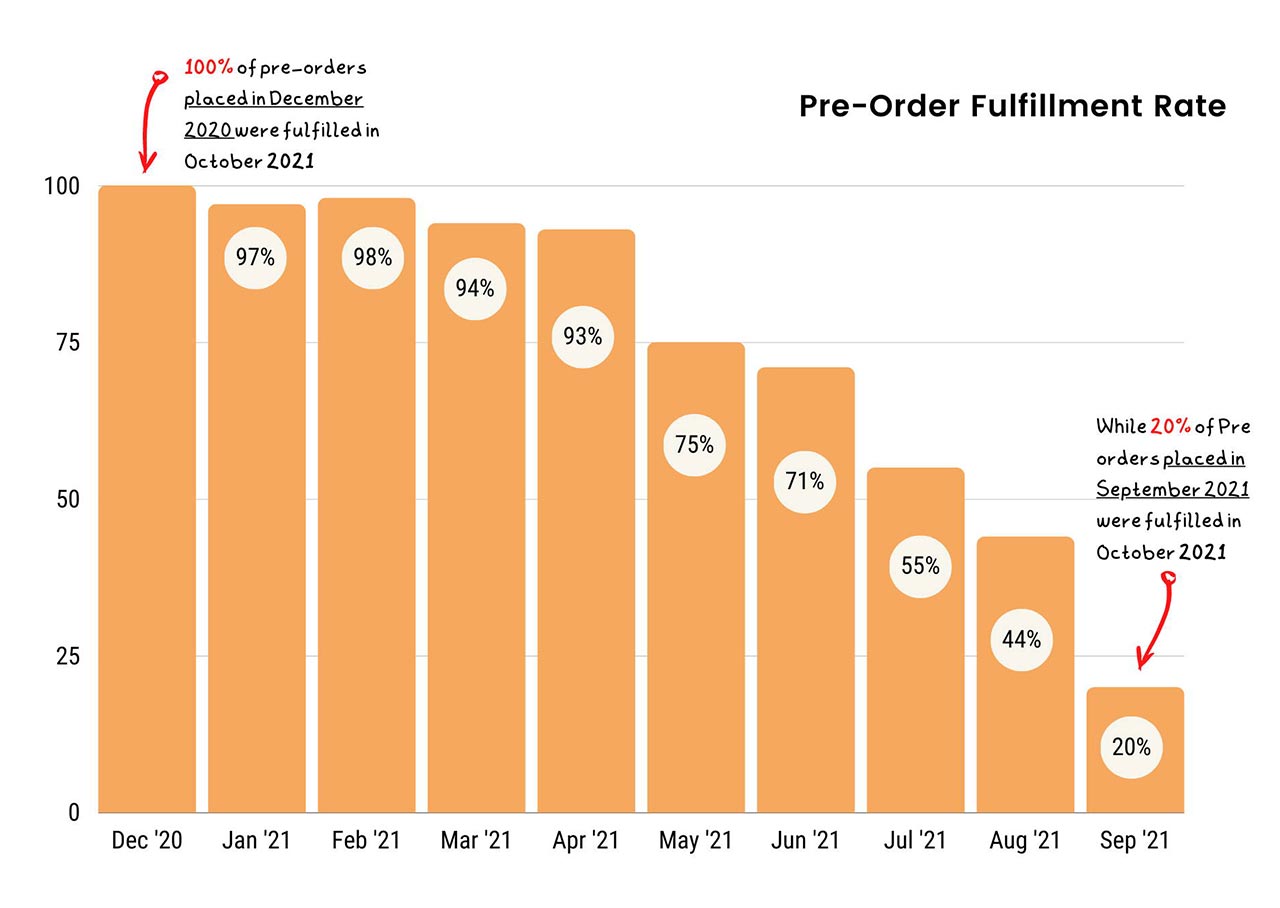 As an example, this is our current pre-order fulfillment rate updated in early October for the previous months. As can be seen, 20 percent of pre-orders placed in September were already fulfilled. In comparison, when we updated the fulfilment rate in August, 14% of pre-orders placed in July were fulfilled which has since shot up to 55% at the time of writing.
You can also view the table below to get an estimate of how long our men's hair systems take to be shipped out from our factory.
Note: Some men's hair systems may already be in production so wait times can be shorter.
Type of order
Estimate to be shipped out from factory
Basic models
1 month
Skin/poly
2-3 months
Monofilament
3-5 months
French lace
2-3 months
Swiss lace
3-4 months
Welded mono lace
Up to 9 months
Customized stock
+1 month to above estimates
Custom orders
3-6 months
Want to check the current status of your desired hair system in a particular color?
Conclusion
All this contributes to why customers choose to go with Superhairpieces — you not only get the best prices for high quality hair systems, but you also have shorter wait times compared to other hair system suppliers.
--------------------------
If you are interested in learning more about wigs, toupees or hairpieces, contact Superhairpieces today at 1-866-814-7879 or email us at sales@superhairpieces.com to set up your virtual appointment.
Need further information? Browse through our website at www.superhairpieces.com (US & International) or superhairpieces.ca (CAN)
Don't forget tag us at @Superhairpieces and #Superhairpieces on your social media channels to get a shoutout!